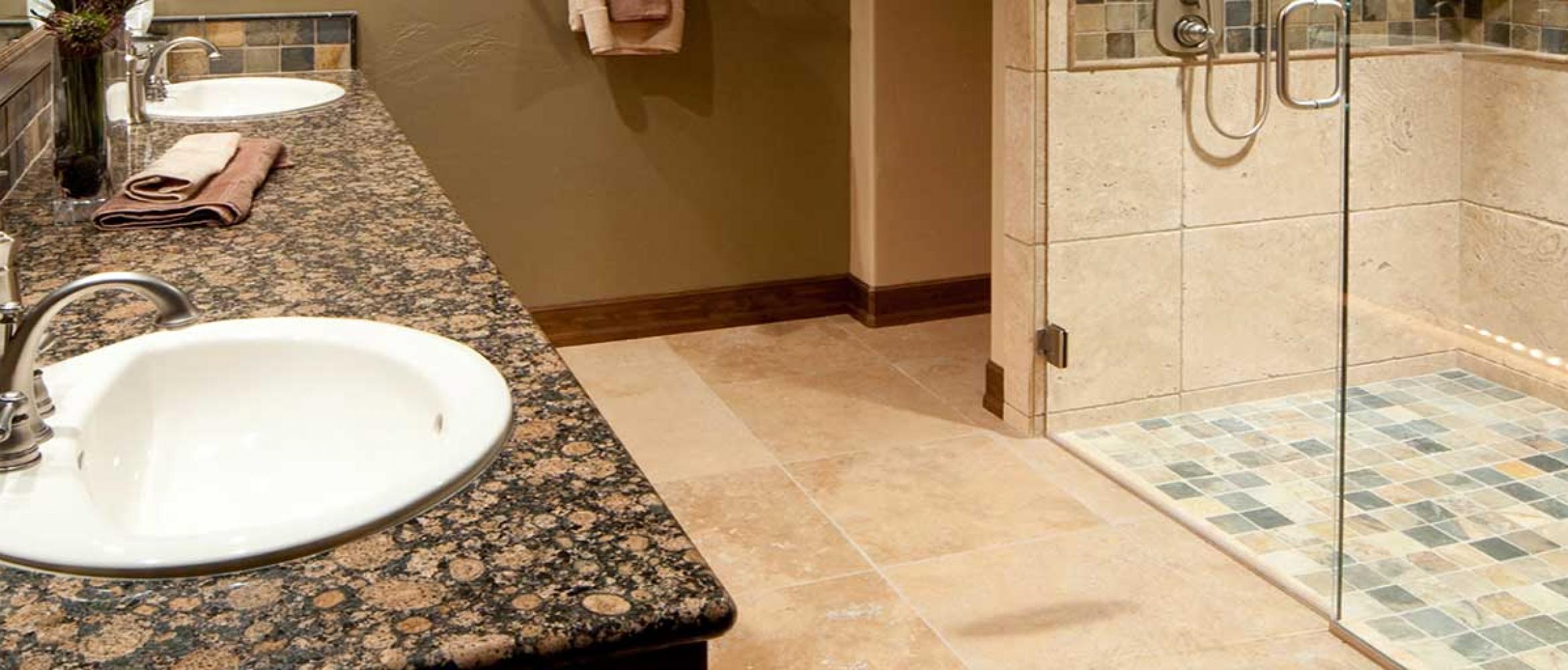 Our vision: to be the best
The Metro Construction vision is to stand above our competitors in the Texas construction market by being known for the quality of our work, the exceptional service we provide, and the integrity with which we treat all of our employees and business relationships. Clients, consultants and subcontractors will be enthusiastic to work with us on any project and our employees will be proud to say that they are a part of the Metro Construction Team.
Our values: integrity, quality, service, commitment
Integrity
We are committed to conducting all of our business relationships in a manner that is honest, fair and ethical and that emphasizes open, direct communication.
Quality
We are committed to excellence in all aspects of our work; our construction, our service, our people, our work environment and our dedication to safety. We strive for continuous improvements in everything we do.
Service
We focus on anticipating and exceeding the expectations of all of our business partners, finding the best solutions for their needs and responding in a timely manner. We will do this by adhering to a standard of professionalism that represents our knowledge, experience and respect for others.
Commitment to our employees
We will achieve our vision by attracting and retaining the best employees. We encourage our employees to strive for success in both their personal and business relationships by upholding our values. As part of our pledge to our employees, we will:
strive to provide interesting and challenging opportunities to make a difference;

communicate openly and honestly;

utilize, value and acknowledge individual skills, talents and contributions;

make safety a priority;

encourage and support professional development; and,

have fun together while striving for excellence.
Integrity, quality, service, commitment; Each of us will demonstrate our commitment to and passion for the Metro Construction Team by incorporating these values into all our pursuits