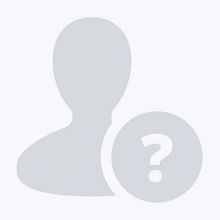 Excellent Choice for all of your contracting needs! I used them through the recommendation of a co-worker after a nightmare experience with another contractor. Let me assure you these guys could change anyone's negativity about the industry. Very professional crew, and the boss is a patient and understanding guy. He explained everything in terms that I could understand and did not try to sell me on things that were obviously not needed. These guys aren't pushy to sell and even completed the work on time.
I've recommended them to a family member that needed a kitchen remodeled and they once again did not disappoint.
Keep up the excellent work Metro!