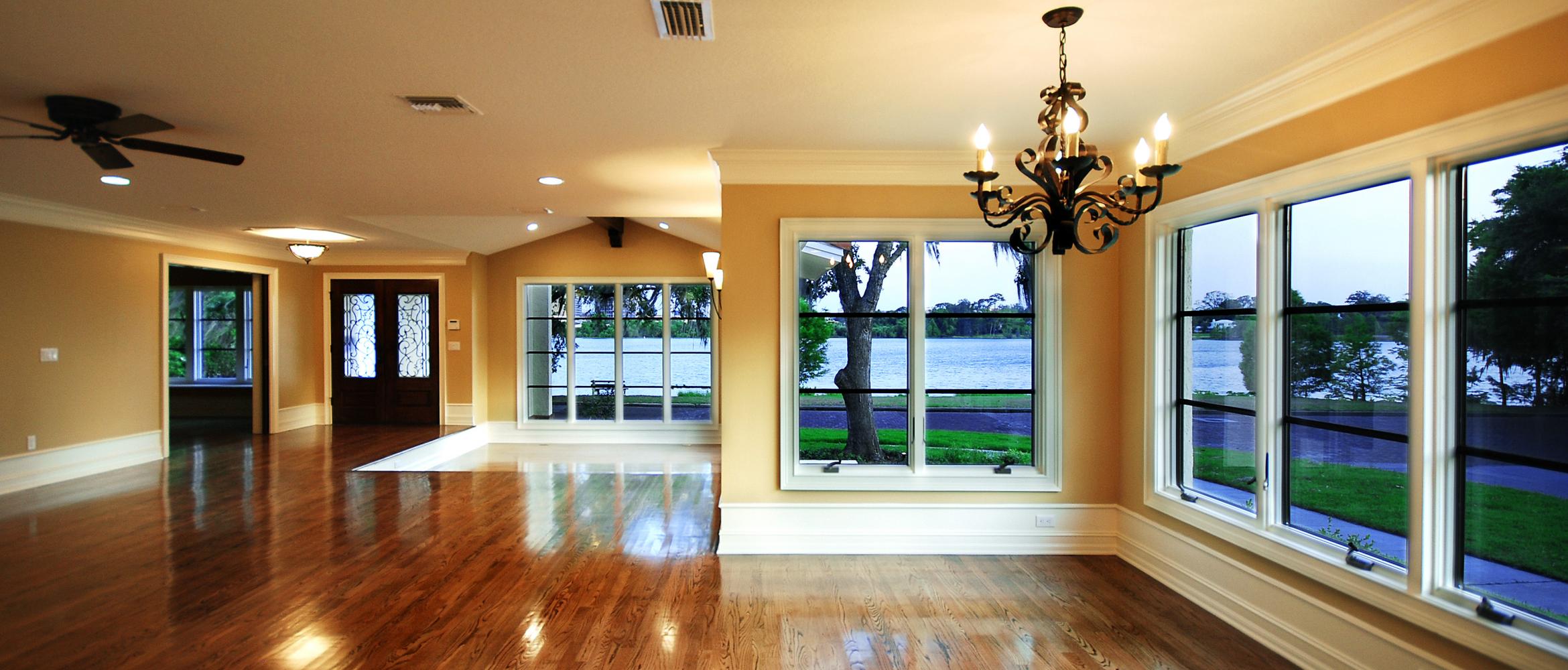 Metro Construction Renovation
Metro Construction Inc. is a professional Texas remodeling contractor offering a variety of renovation services to help homeowners with all of their home improvement needs. Our remodeling services consists of bathroom remodeling, kitchen remodeling, bedroom remodeling, and more.
The bathroom is one of the most important rooms in complete renovation as we use it daily. If your bathroom isn't what you need it to be, contact our experienced bathroom remodeling contractors to transform the dullness to a newly functional and enjoyable bathroom. Our bathroom remodeling services include bathroom flooring, bathroom tile, bathroom cabinets, bathtub designs, and other bathroom designs to complete renovations.
The kitchen is another room of major importance in functionality and style. Our kitchen remodeling experts at Metro Construction Inc. will help you build the kitchen you always needed. With beautiful workmanship in kitchen cabinets and kitchen countertops, we can take your kitchen renovation ideas and make the remodeling process a success.
Just some of the ways we can help you improve your home:
Kitchen Renovation

Bedroom Renovations

Bathroom Renovations

Additions

Opening Floor plan

Custom Spaces
Complete Renovation For Texas Homeowners
When hiring a Texas remodeling contractor, look for someone who is willing to help with the design process with close attention to detail and most importantly, someone you feel comfortable with. When homeowners are looking for a Texas bathroom remodeling contractor, Metro Construction Inc is your top choice not only because of our excellent customer service, but also, because we offer within-budget and high quality functionality and beauty. We hold many years of experience in the remodeling industry. If you are looking for a contractor you can rely on with a great value for your investment, call Metro Construction Inc today, and let us make your remodel easier to complete successfully.
Services Our Texas Remodeling Contractors Offer
Roofing

New Roofs

Renovation

Renovation Roofing

Pointing & Graniting

Sheetrock

Re-Modeling

Tile

Tile work
Brick Work

Roof Repairs

Metal Roofing

Home Remodeling

Steps

Stucco

Scaffold Work

Doors & Windows

Carpentry

Demolition
Home Improvement

Texas Roofing

Roofing in Texas

Wallpaper

Texas General Contractor

Sidewalk

Cement Work

Siding

Renovation Work

Kitchen & Bath