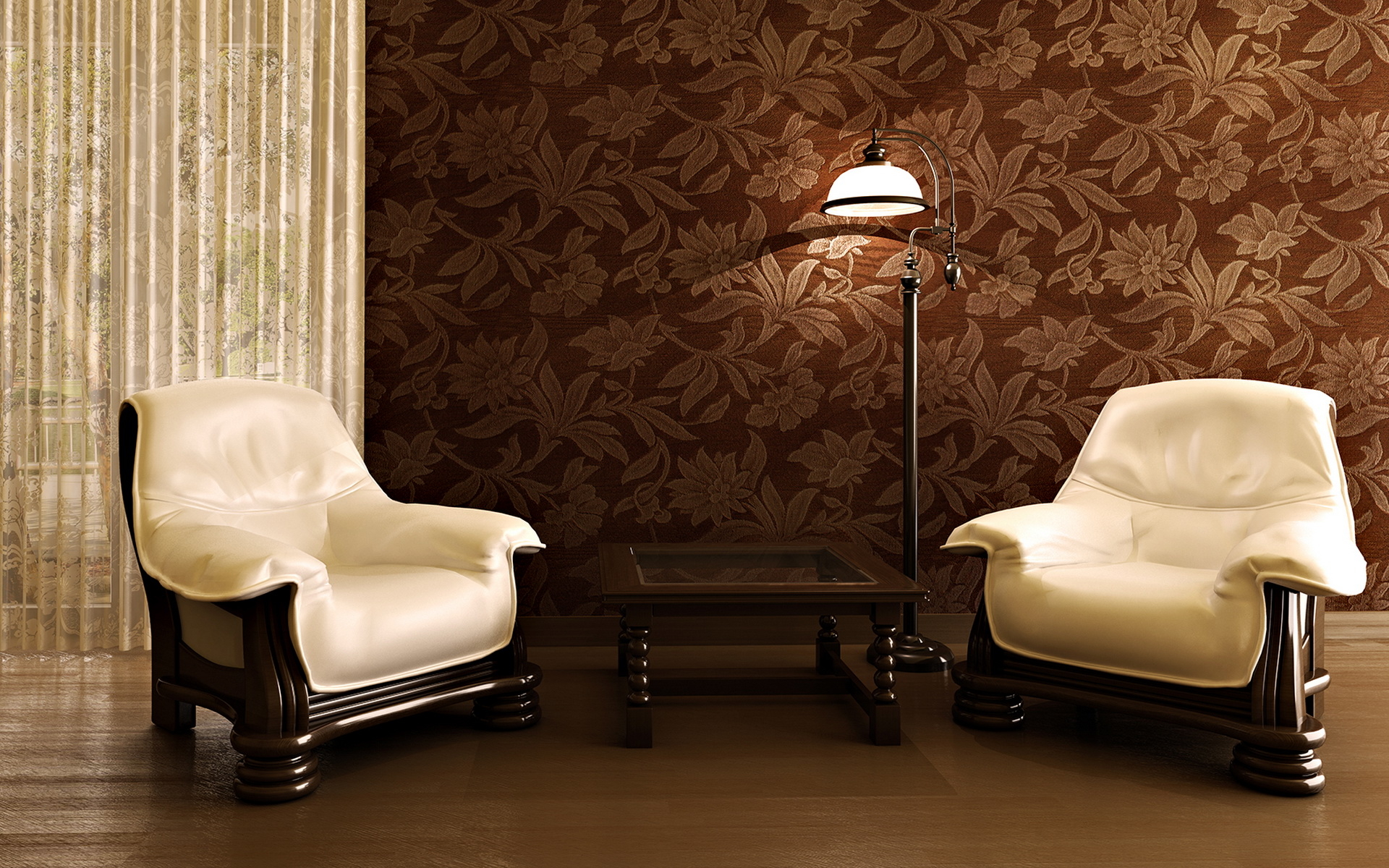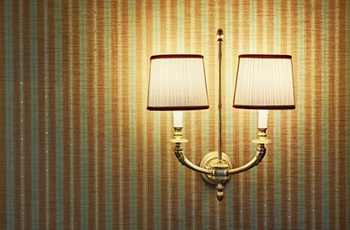 Is it time for a change to the look and feel of your home interior? Let Metro Construction Inc. take care of all your wallpaper service needs to beautify your Texas home. With our skilled repairs and new installations,our Texas Wallpaper contractors will renew the look of your home with fresh patterns and wonderful new textures.
We can work on a variety of wallpaper services including New Wallpapers, Custom Wallpapers, Wallpaper Removal, Textured Wallpaper, and many more. You will enjoy your living space even more! For any type of wallpaper service you are in need of, call your Texas general contractor at Metro Construction Inc. today.
Wallpaper Services in Texas for Your Interior Home Improvement
As Metro Construction Inc., our professional wallpaper contractor can provide you with all types of wallpaper services from removing Old Wallpaper to the application of Custom Wallpaper. We provide excellent long-lasting value, so you will have complete confidence in us and entire satisfaction when the job is done. We will go above and beyond to improve your Texas home interior needs.
Service categories: