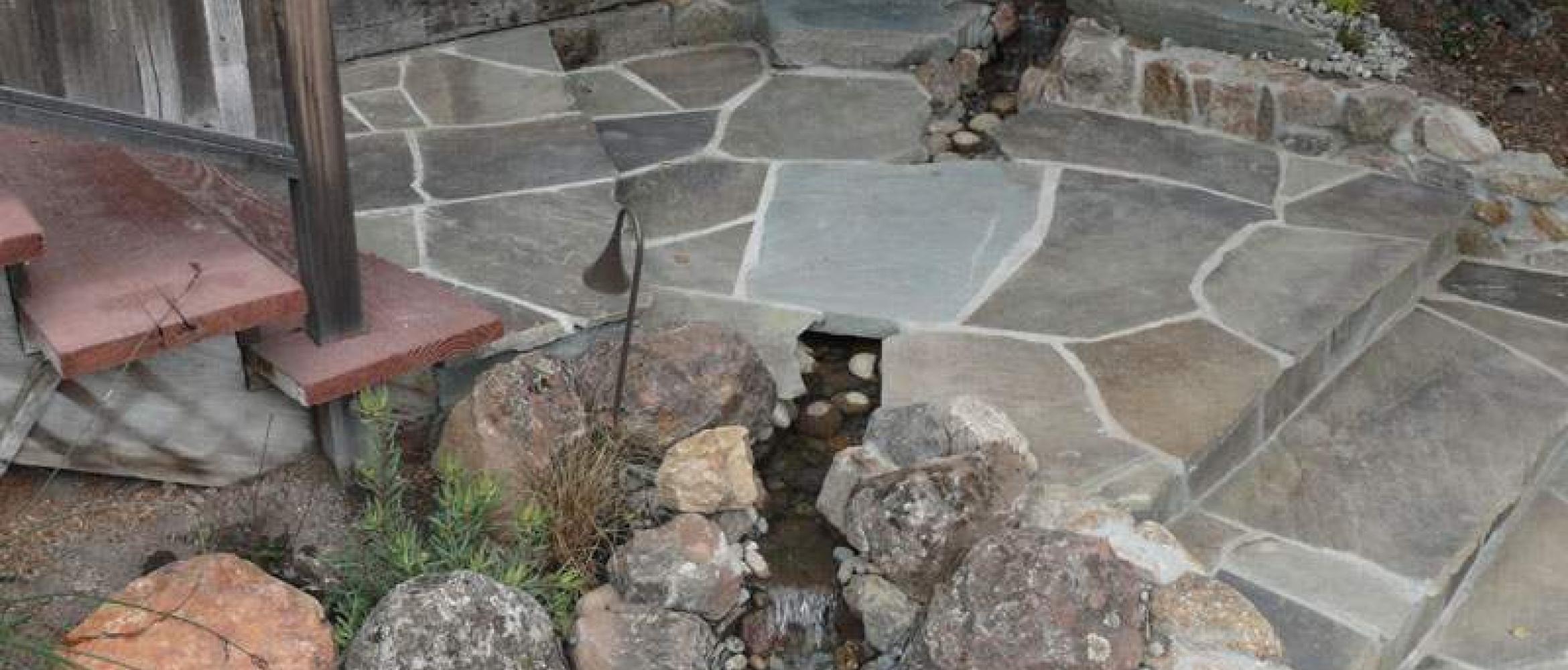 Metro Construction Inc. is an expert Texas masonry contractor. Our masonry specialists offer services in brick work, stone work, stucco, and concrete. You'll be amazed at what our masonry service can do to improve the curb appeal of your home. From steps, sidewalks, and driveways to retaining walls, patios and pavers, we'll transform the exterior of your house into a beautiful landscaping platform you'll be proud of.
Call Metro Construction Inc., the Texas General Contractor you can count on for expert masonry work, today to get an estimate for your project and learn more about our services.
Expert Masonry in Texas for Your Home
The Texas general contractors at Metro Construction Inc provide a variety of masonry work to homeowners throughout the DFW area and around Texas. We are flexible and willing to provide our masonry services to homeowners within a 100 mile radius of our location. If you have a masonry project in mind, don't hesitate to give our general contractors a call to get an estimate.
Transform your landscape with our masonry services, which you can read more about below.
Sidewalks & Stone Pathways
Creating attractive pathways leading to and from a home is one of the most cost-effective landscaping design elements you can incorporate to boost your home's curb appeal. Whether you choose to have a concrete sidewalk installed or an intricately designed stone pathway that journeys through your garden, Metro Construction Inc. has the skills, tools, and experience to ensure your project turns out exactly how you want it to.
Concrete Driveways, Steps, Walkways, and Patios
Our masonry specialists in Texas are experts when it comes to working with concrete. We can create all sorts of platforms for you out of concrete including concrete driveways, concrete patios, concrete steps, concrete sidewalks and walkways. Concrete is a budget-friendly medium that makes building up the surfaces of your landscape design easy and cost effective.
There have been many improvements made to Texas concrete work, and our talented team of general contractors can help you turn this medium, once perceived as a drab alternative to stone and brick, into a stylish, modern and artistic addition to your home.
Stucco
Stucco is a beautiful material to use for the exterior of a home. At Metro Construction Inc. we can help you with all your stucco needs.
It's important to hire a qualified contractor if you are planning to have stucco applied to any part of your home in the Texas area. This is because most stucco problems and repairs stem from improper installation. Ensure your stucco is applied correctly, in the right manner, the first time by hiring the masonry professionals at Metro Construction Inc. We will ensure the stucco applied to your home is weather appropriate and able to perform well in the DFW area climate.
From repairs to new application, our talented team of masonry experts can equip your home with a beautiful layer of stucco that improves both the curb appeal and the overall value of your property. Call us for an estimate today.
Brick Work & Stone Pavers
Our general contractors are true artisans when it comes to brick work and stone pavers. Whether you want to accentuate your driveway with brick work or jazz up your patio with a layer of stone pavers, our team of talented masonry specialists can take care of it.
We offer brick work for walls, sidewalks, steps, driveways, patios, retaining walls, and much more. Whatever platform you have in mind, our brickwork specialists will work with you to ensure you get the best results. At Metro Construction Inc. we only use the best raw materials for every masonry project, so you can rest assured the project you have completed through our company will be built to last.