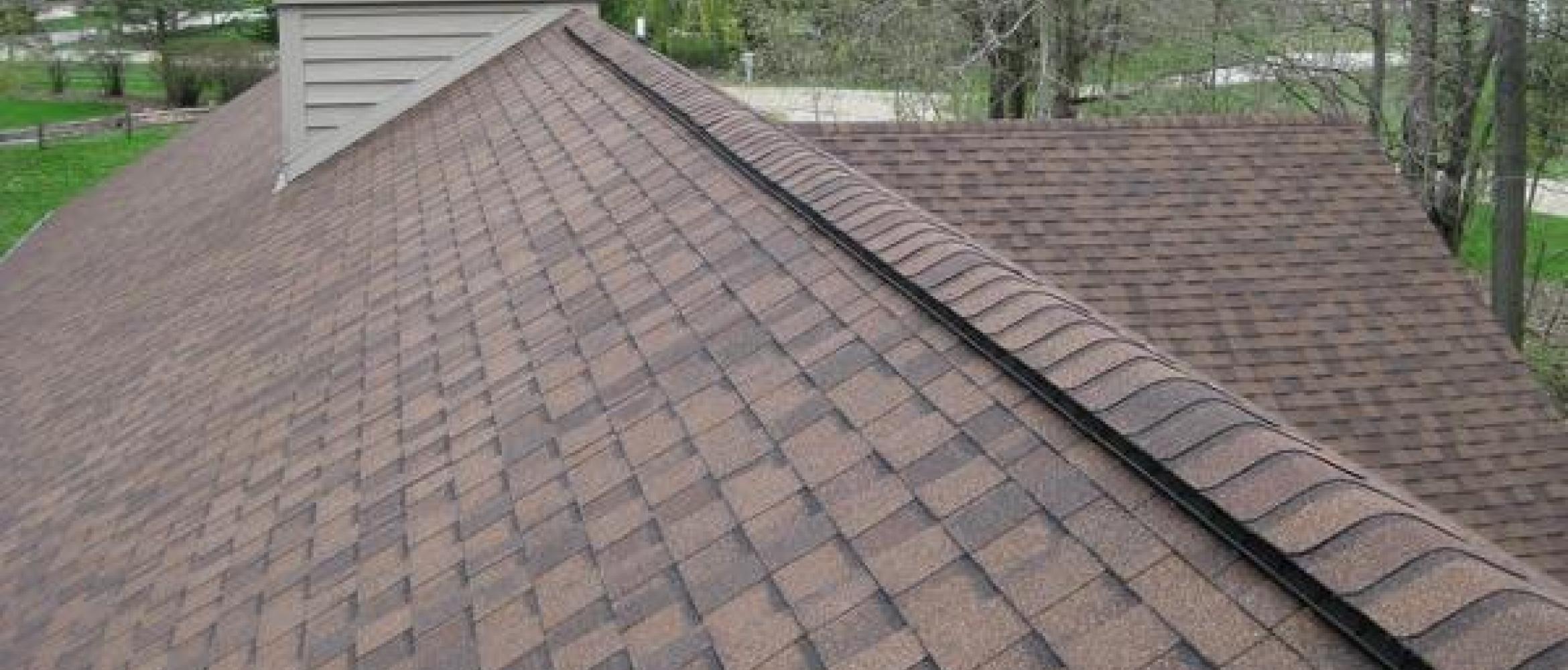 Are You Seeking Roof Repairs in Texas?
If you're looking for a general construction contractor that is able to bring you authentic Texas roof repairs, then look into Metro Construction Inc. We do roofing like no other. Contact us today for an appointment. You'll be proud of your roof after we've gotten to it.
When your roof is showing signs of aging, there will come a time when you need to make a vital decision-replace or repair? If you choose to go with a roof replacement, the costs can get rather high as you'll need to incorporate labor and material costs.
Now repairs, on the other hand, can be more affordable. We can replace the asphalt shingles on your roof or the gutters. The jobs can range from simple to complex. Our roofing techs can handle whatever challenges you throw our way.
If you experience problems with your roof, it's very critical to get immediate roof repairs. You can do the job yourself, but if you don't have the skills and the expertise, never try it. Not only you could worsen the problem, you could also harm yourself while doing the task.
It's highly recommended that you give our Texas roof repair experts a call. We are the most qualified, reliable, and highly reputable roofing contractors. That's why you need to choose a contractor that offers competitive rates and guarantee on the quality of their work.
Although all roofs look alike, they are very different to one another. The different types of roofs have their own advantages and disadvantages and it is essential to ask for help from a professional that can do regular inspections on your roof. When you have this done on a regular basis, then you can preserve your roof.
The pros at Metro Construction Inc will repair whatever it is that needs done. If you want your roof to last, then you'll have to get it repaired after major storms blow through your community and have annual inspections done.
Doing all of this may seem like it's a lot of work, but the truth is; it's only minimal. Don't let your roof become a victim of old age nor feel the wicked wrath of Texas storms. All you have to do is contact the roofing gurus at Metro Construction Inc.