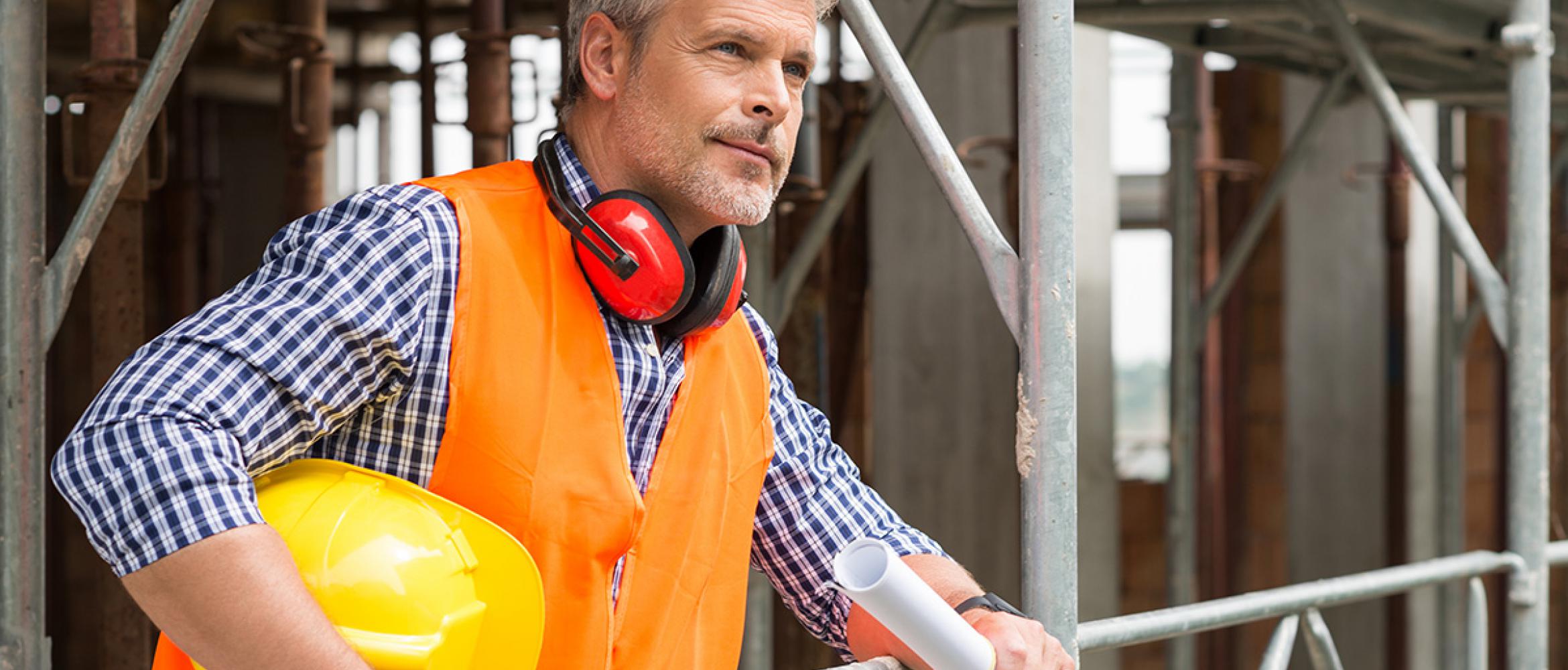 How to choose the right Contractor in Texas?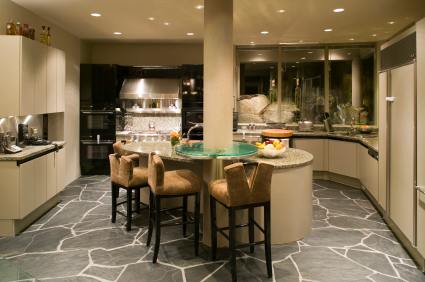 Choosing the right contractor for your Texas home or business is important and there are a few factors that come into play when selecting the right team for your job. When you require a general contractor in the Texas area, you should first ask a few companies to come and give you quotes.
For instance, our construction company offers outstanding general contractor services in the DFW Area and all surrounding areas of Texas. We make it a priority to give our customers great quality construction while offering competitive quotes in Texas.
When you're choosing a Texas contractor, look for a company that is properly licensed to complete the work, has the required insurances, and don't focus on the cheapest one – general contractors who offer rock bottom prices might end up giving you rock bottom quality work.
Quality is always more important than quantity, too. Some contractors may promise you a whole range of services and boast about their abilities as a construction company, but when it comes down to actually getting the work done they fall flat. Choosing the right general contractor is about finding a company that will give you the quality work you need without trying to up sell you or not end up delivering the results they said they could.
And finally, it's about trust. You need to be able to trust your general contractor. Especially in the DFW Area the business is saturated with all kinds of companies. You should find a general contractor who you can get along with and who will listen to your needs.
We're a general construction and roofing company based out of Cleburne who you can trust to use quality materials, complete the work according to code, and offer competitive prices.