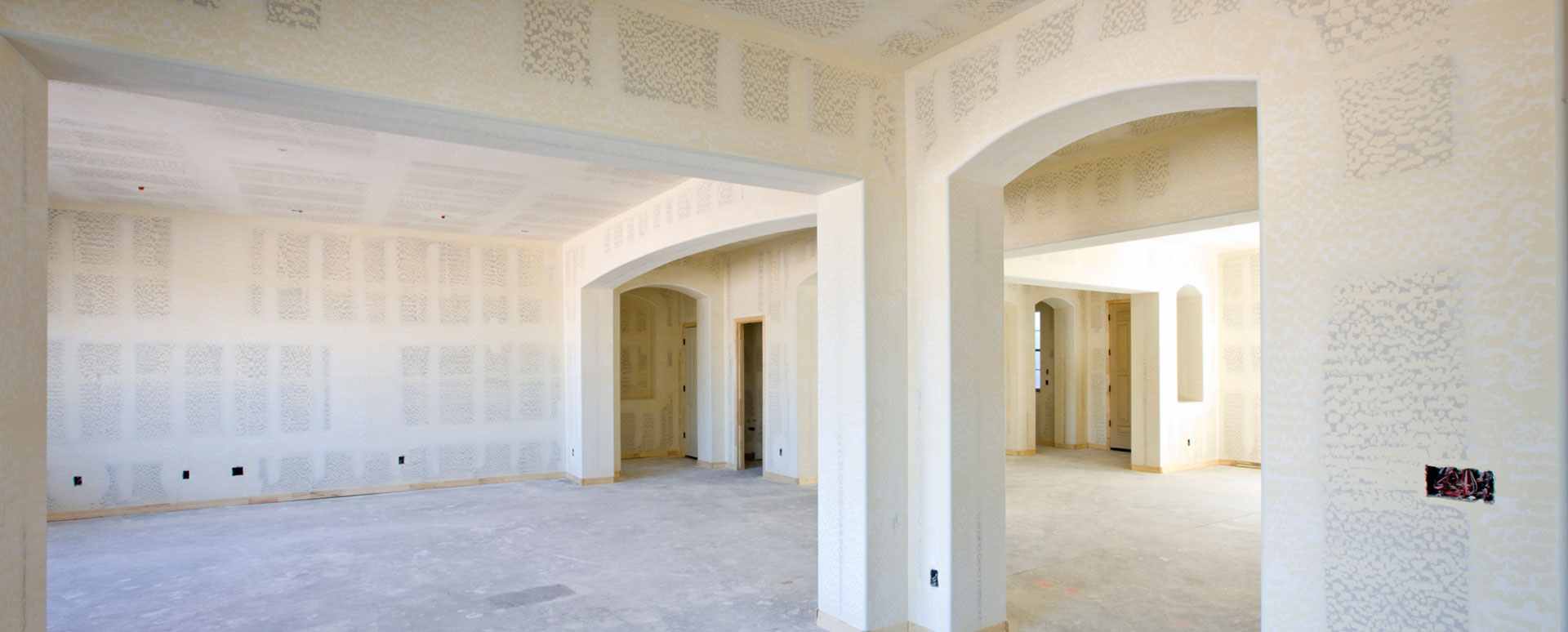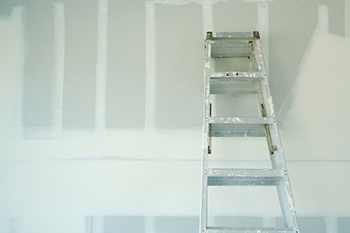 Our Texas specialists, Metro Construction Inc., can repair for your sheetrock walls or ceiling. Whether it is your wall or ceiling, we can repair cracks or water damaged sheetrock including texturing and paint touch-ups. Do you have outdated wall and ceiling layers? We can update any room adding more contemporary textures and surfaces. Our Texas Drywall Repair Services include Drywall Repair Wall Texture Services, Water Damage Repair, and much more.
Holes, dents, dings, water damage, folding, or just in need of new drywall? Our Texas Sheetrock specialists can handle any type of sheetrock service. Call your Texas sheetrock specialists at Metro Construction Inc. today.
Sheetrock Specialist for Your Texas Sheetrock and Drywall Repairs
Metro Construction Inc. is a great choice for drywall repair in Texas to complete all types of plaster repairs, drywall repairs, drywall finishing, and many more. Our drywall team can repair any hole or crack in your walls or ceilings to a brand new look and feel. Please fill out our online form or call us today.
Service categories: